For massage appointments call:
Heather Webb (#127531) at 972-467-1859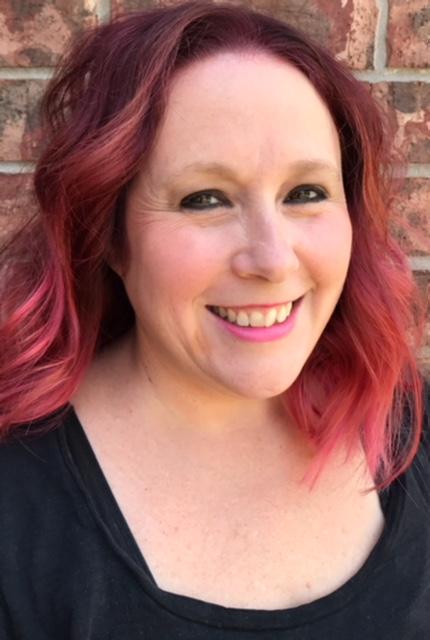 Hi, I'm Heather, Licensed Massage Therapist. I graduated from Ke Kino Massage Academy and Institute of Healing in Plano, Texas and am blessed to be in a career for which I have a true passion and love. I strongly believe in the power of touch. We stay busy living in our heads – constant chatter, worries, decisions, to-do lists; this mental chatter disconnects us from our body and depletes our energy. Regular touch replenishes our mind-body connection with improved mental, physical and emotional health. My massage therapy skills include such modalities and specialties as Swedish, Deep Tissue, Prenatal, scrubs, hot stone, therapeutic and couples massage. I'm thrilled to be a part of Totally Restored Massage Therapy and excited to see where this journey will lead me…hopefully to YOU! If you would like to relax, reflect and recharge, come see me. I encourage you to make time for yourself…you are important!
Tamara Drinkard (#116658) at 903-327-4195
Tammy is a Licensed Massage Therapist completing her courses from Texas Massage Institute in 2000. She currently owns and operates Totally Restored Massage Therapy located in historic downtown Denison. With nearly 18 years experience as a Massage Therapist in Grayson County it is now her desire to see this business grow and flourish with the addition of like minded professionals who want to use their gifts to help others in their community.
For hair appointments call:
Brandi Gibby at 580-920-3678
Located in Historic Downtown Denison, TX 75020 at 615 West Main Street